Providing Investigative and Training Solutions to Government and Private Industry
Serving in the Commonwealth of Pennsylvania
Providing Investigative and Training Solutions to Government and Private Industry
Serving in the Commonwealth of Pennsylvania
INTERCOUNTY INVESTIGATIONS & SOLUTIONS, INC. is a firm that serves citizens, businesses, municipalities and law firms. We're a full-service firm procuring cutting-edge private investigations, background screens, law enforcement training, consultation and more. Expertise, industry knowledge and efficient investigations is what we're built on. Our company ethos of customer loyalty, integrity driven results, and our sense of duty to give our very best efforts is what distinguishes us from others. Our team's core values are at the heart of Intercounty Investigations & Solutions, making it the area's premier firm when it comes to delivering timely and professional results. We're a company you will be proud to collaborate with and refer to others.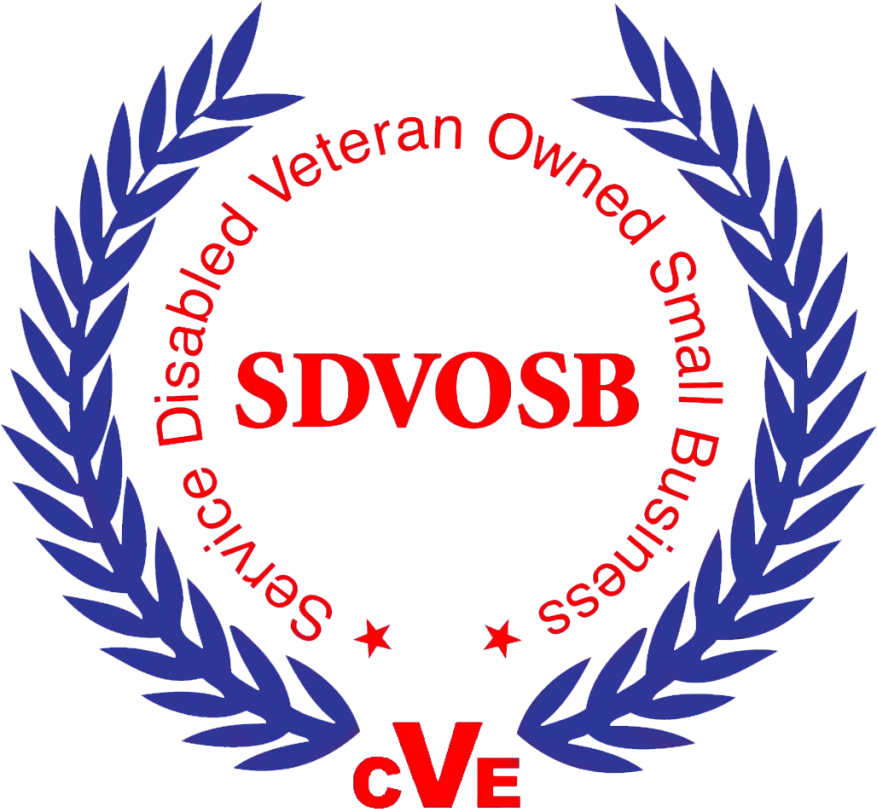 Loyalty
Integrity
Duty
Service
Respect
Background pre-employment investigations are an important step in hiring management-level team members, especially in the public sector. Intercounty Investigations & Solutions provides an exceptional service that completes an organization's employment process. As a product of this service myself, I can personally attest to the level of detail explored by Intercounty Investigations & Solutions, all while maintaining the highest level of professionalism in their investigations.
We have used Intercounty Investigations and Solutions for several years here in Malvern. They have conducted over a dozen employee background investigations for us. Their availability and professionalism is a trusted resource for us to use in our hiring process. Bob and Chad have always understood the sensitivity of the information they collect and handle it accordingly. They deliver concise and thorough information, providing updates as during their investigation and presenting it in a professional manner that is easy to interpret. We will continue to use Intercounty Investigations and Solutions for all of our background investigative needs, and I would highly recommend them to anyone who should need these types of services for their company or department.
we have performed background checks for over

municipalities