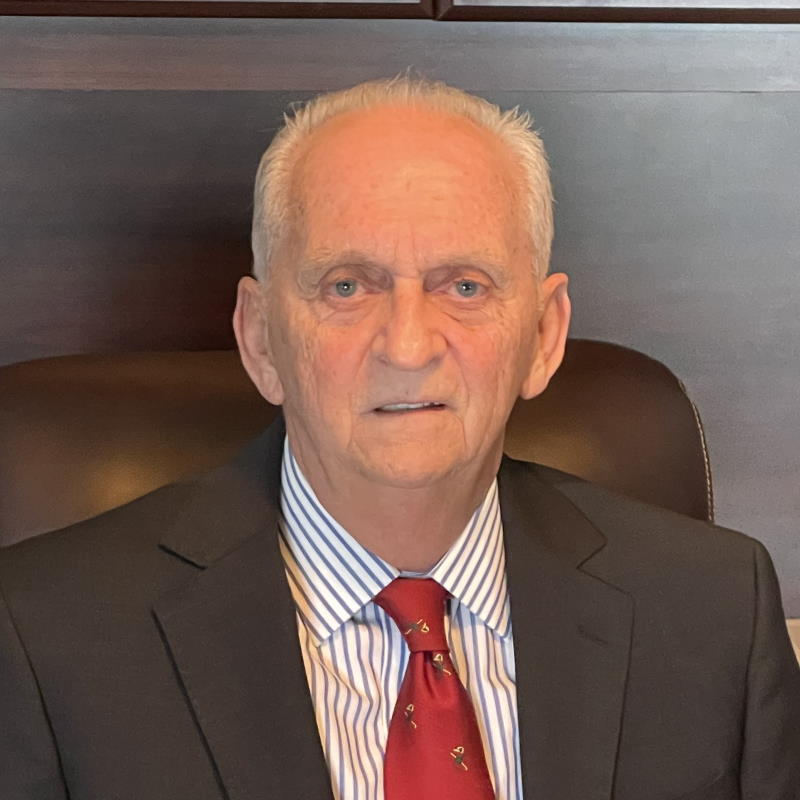 W. Robert Stanley
Private Investigator/ Consultant
PRIVATE INVESTIGATOR W. ROBERT STANLEY is the founder of Intercounty Investigations & Solutions. Established in 2003, the full-service Pennsylvania-based firm has — thanks to Bob's vision and experience — become a premier investigations agency that blends state-of-the-art technology with old-school techniques to achieve the results clients require.
A retired police chief, FBI-trained investigative professional, and licensed, bonded, and insured private investigator, Bob brings unparalleled acumen to Intercounty Investigations & Solutions while specializing in municipal government pre-employment background screenings.
With more than 30 years of law enforcement experience and 18 years as a private investigator, Bob's knowledge, capability, and expertise in the realm of civil service rules and regulations allows him to deftly navigate the intricacies of municipal government affairs as he conducts background investigations. A seasoned professional, Bob has completed such pre-employment screenings for more than 150 different municipalities to date.
Bob's work doesn't stop there, however. During his lengthy career, he's conducted numerous criminal and civil investigations including homicides, narcotics, fraud, sex crimes, and more. In his role as a sought-after consultant, Bob has provided expert guidance in all aspects of multi-faceted investigations to law firms, business entities, private individuals, and government agencies.
A graduate of the prestigious Federal Bureau of Investigations National Academy (FBINA) in Quantico, Virginia, Bob holds an Associate's Degree in Criminal Justice from the Montgomery County Community College (PA). As a certified law enforcement instructor for the Commonwealth of Pennsylvania, he taught numerous Police Academy classes and conducted specialized classes for myriad police departments across the Greater Philadelphia Region. Currently, he advises a number of municipalities on their hiring processes and how to conduct civil service investigations of police officer applicants.
Prior to his decorated law enforcement career, Bob served in the U.S. Army as a military photographer who completed assignments with the Criminal Investigations Unit. He rose to the rank of Sergeant at the time of his honorable discharge.
From its humble start nearly two decades ago, Intercounty Investigations & Solutions has grown into a successful, leading firm due to Bob's keen abilities and dedication — essential values to which he remains committed today.