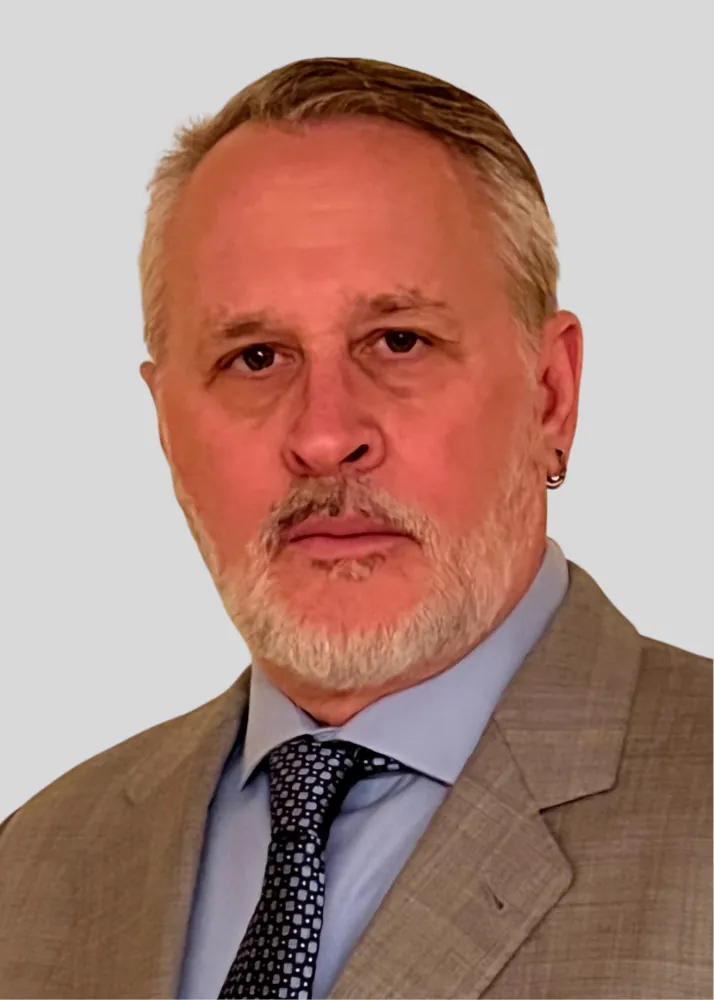 Michael Mosiniak
Special Investigator
MIKE MOSINIAK has over 37 years of continuous service in law enforcement. He began his career as a Law Enforcement Specialist in the United States Air Force Security Police serving in Europe and the US. During his military service he was a member of the 1776th SPS which provided security for Air Force One and the President of the United States.
Upon completion of his military service, Mike joined the Warminster Police Department. He was promoted to Sergeant and assigned as the Detective Sergeant. He investigated major crimes including Homicide, Robbery, Theft, Fraud, Assault, Sex Crimes, Internal Affairs, etc. Mike received numerous awards including a commendation for Bravery during his service with Warminster.
Mike then accepted a position as a County Detective with the Bucks County District Attorney's Office where he worked for 24 years, including 11 years as the Deputy Chief of Detectives. Mike investigated and managed some of the most famous and infamous cases in the history of Bucks County, including many high-profile homicides and other major crime investigations. In 2017, Mike was tasked with creating the Bucks County Drug Strike Force which he supervised for 5 years. Mike received numerous awards and commendations during his career for his investigations from several District Attorney's, the Attorney General of Pennsylvania, the US Attorney's Office, and the Drug Enforcement Agency.
During his career, he was also received by local District Courts in Bucks and Montgomery Counties, the Court of Common Pleas in Bucks and Montgomery Counties, the PA State Grand Jury, and US Federal Court in the Eastern District of Pennsylvania as an expert witness in Narcotics Investigations.
He is a graduate of the Northwestern University School of Police Staff and Command as well as the FBI LEEDA Trilogy Leadership training course, the Police Supervisor in Training School (POSIT) at Penn State University, and the FBI Intercounty Detective training school. Mike also held an "A" certification in Electronic Surveillance with the Pennsylvania State Police for 23 years. He is a past member of the Police Chief's Association of Bucks County, the Delaware Valley Association of Professional Police Officials, the Pennsylvania Narcotics Officers Association, and the International Homicide Investigators Association.
Mike holds a Bachelor of Science Degree in Public Safety Administration from Neumann University.