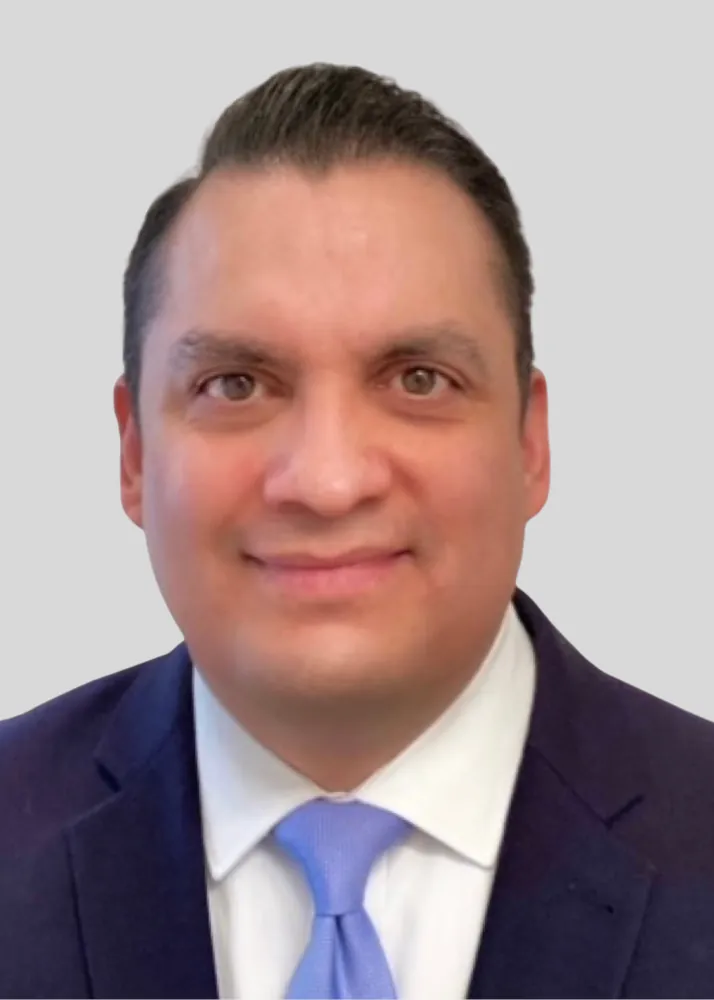 Frank Najera
Background Investigator
FRANCISCO "FRANK" NAJERA joins the Intercounty Investigations & Solutions team with more than two decades of law enforcement and military experience.
Frank served 22 years at a police department in Lehigh County, PA. He began his law enforcement career as a patrol officer followed by 10 years as an undercover narcotics detective with a multi-agency drug task force. He capped his law enforcement career as a detective working criminal investigations that involved homicide, sex crimes, burglary, child exploitation, and electronic crimes. During his career, he also held collateral assignments as a Crisis & Hostage Negotiator with the Lehigh County Municipal Emergency Response Team (M.E.R.T.), Computer Forensics Examiner with the United States Secret Service Cyber Crimes Task Force and the Officer David M. Petzold Digital Computer Crimes Task Force. He was also instrumental in organizing his agency's Safe Neighborhood Awareness Program (S.N.A.P.) in the community he served.
As a result of his law enforcement career and bilingual (Spanish) skills, Frank has extensive experience working with Federal, State, and Local law enforcement agencies. He is experienced at providing courtroom testimony, conducting interviews, and investigations.
Frank is also a retired US Navy service member having served in both Operation Desert Storm and Operation Iraqi Freedom/ Enduring Freedom. He possessed a Top Secret security clearance and retired as a Leading Petty Officer (LPO). During his career, Frank was recognized as Sailor of the Quarter (SOQ).
Frank holds a Graduate Certificate in Digital Forensics from DeSales University and a Bachelor's Degree from Pennsylvania State University.